---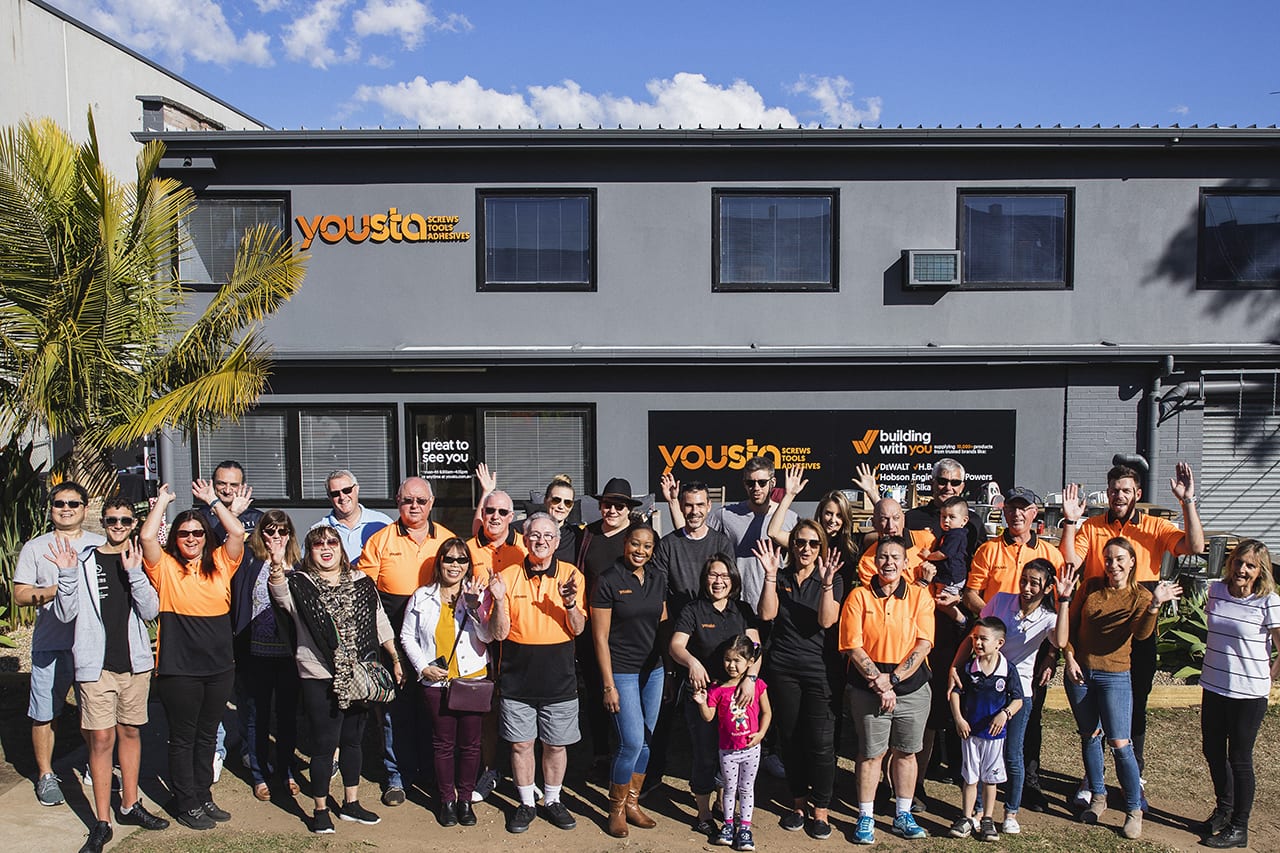 Sydney construction supplies specialists
With 25 years' experience selling construction supplies, fasteners and sealants, yousta (previously known as VIP Fastening Systems) is committed to providing the highest level of service and only selling quality products from respected brands.
Our longstanding customer service team can help you source the products needed to make your life easier on site. And with 5,000+ products in-stock and ready to order, we're sure to have the right solution for your construction needs.
We are an Australian owned and operated company devoted to professional contractors and tradespeople in the Australian construction industry.
We supply construction products to air conditioning installers, builders, drywallers, electricians, plumbers, roofers and other construction trades.
Why yousta for Sydney construction supplies?
For Sydney metro customers, we offer:
Free delivery: for orders over $150
Same day delivery: for in-stock orders, placed by 8:00am weekdays (learn more)
Our own drivers: for rapid delivery to your site
Huge product range: of over 5,000 construction supplies in stock
Customised quoting: based on your specific requirements
Convenient service hours: weekdays from 6am – 4:15pm
Here's what one of our customers has to say:
"yousta has been getting me out of trouble for years now. When I'm at home planning a job the night before a project kicks off and realise we're still short of a few supplies, I send through a midnight order, and without doubt it's delivered to site the next day. We've had shopfitting jobs all over Sydney and beyond, and there's never been an issue. We keep using yousta because their service is consistently reliable, and they go above and beyond to help you out when $h!t hits the fan."
Daniel Hooykaas, Site Manager, Showcase & Display
Read more customer testimonials
Interested in becoming a yousta customer?
To take advantage of our construction supplies delivery service, you can either: